Empowering Your Business, Easily.
Streamline operations and unlock vast opportunities to make your business growth unstoppable.
List and sell simply from anywhere.
Spend more, earn more: Rewards built for business.
Streamline your sales and inventory.
From start to finish, your deliveries within view.
Seamless B2B Partnerships and Consumer-Centric B2C Marketplaces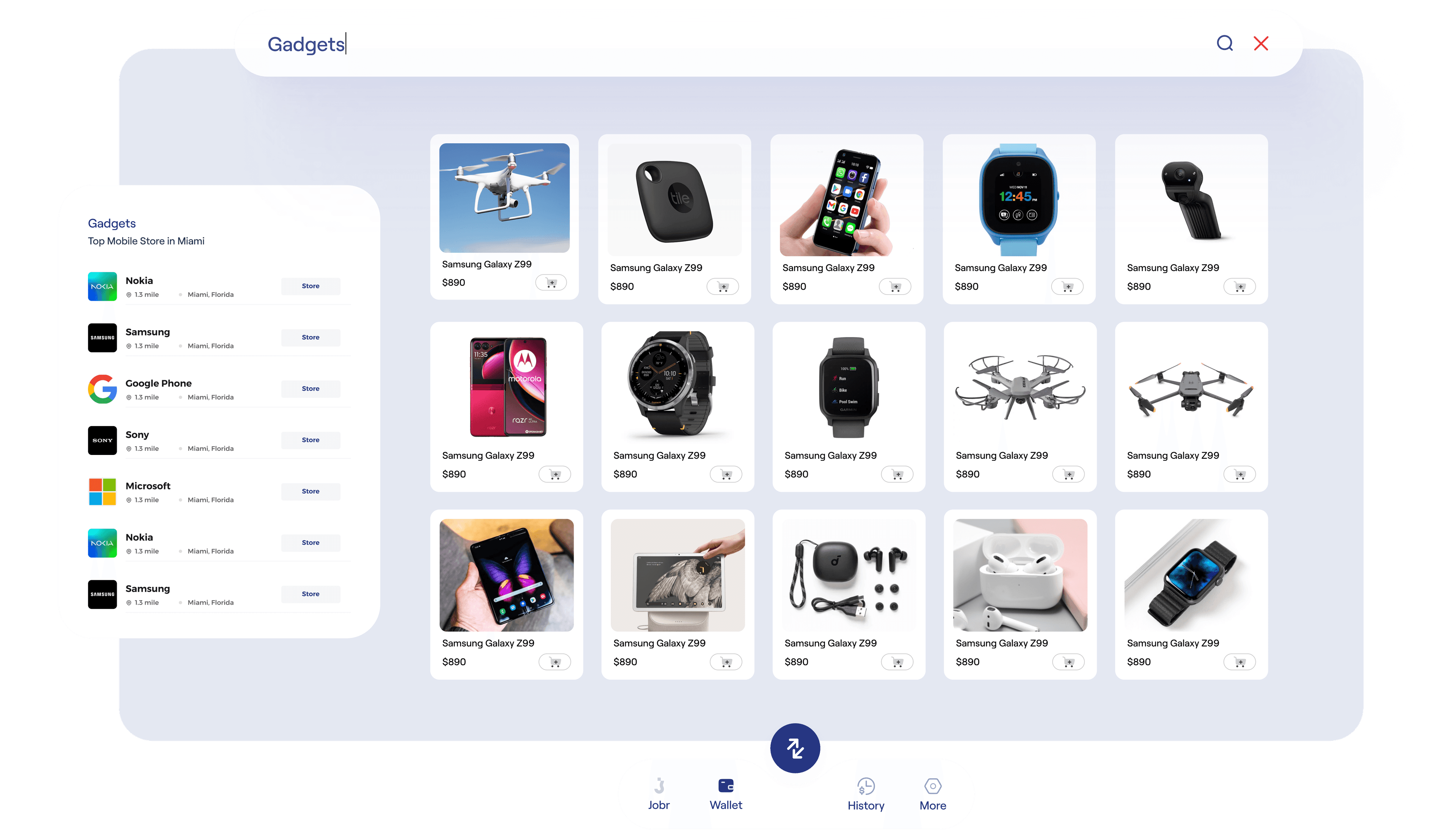 Dynamic Business Connections
Uniting wholesalers and retailers within a singular platform. Streamlining orders, managing inventory, enabling instant communication, fostering growth, and simplifying collaboration.
Start JOBR POS during 30-days Free trial Now.
Synchronized retail solutions with JOBR POS.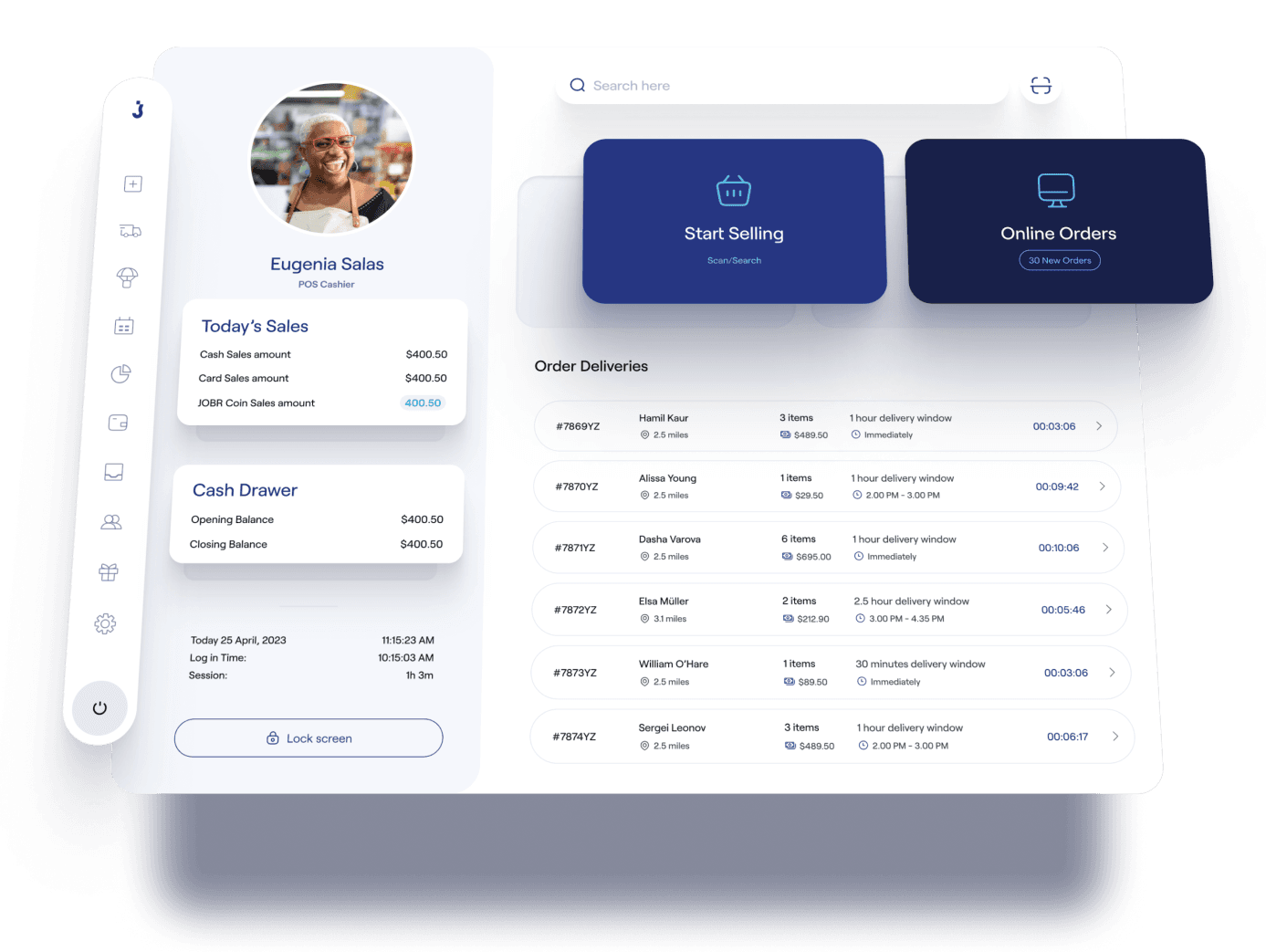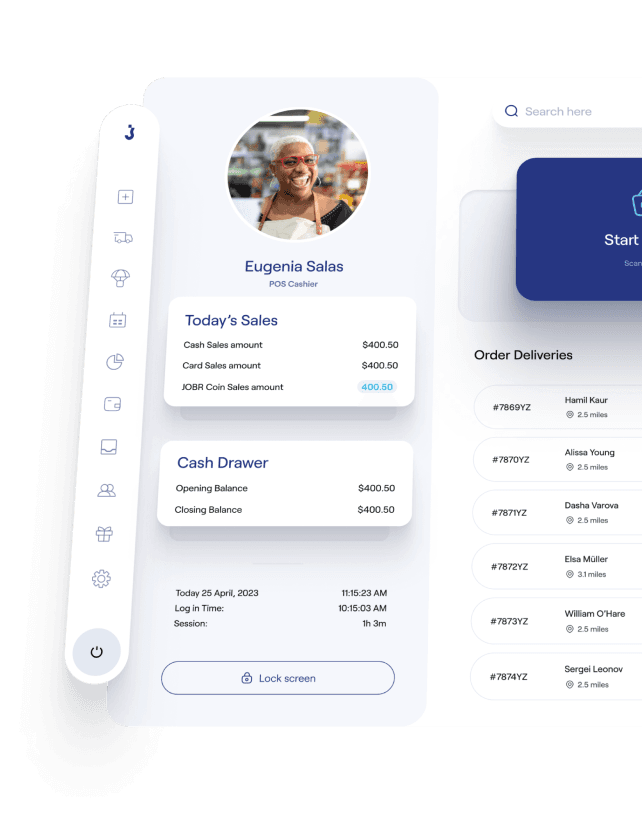 Integrated Sales Analytics
Track sales performance across all channels, from in-store to online marketplaces, with consolidated reporting.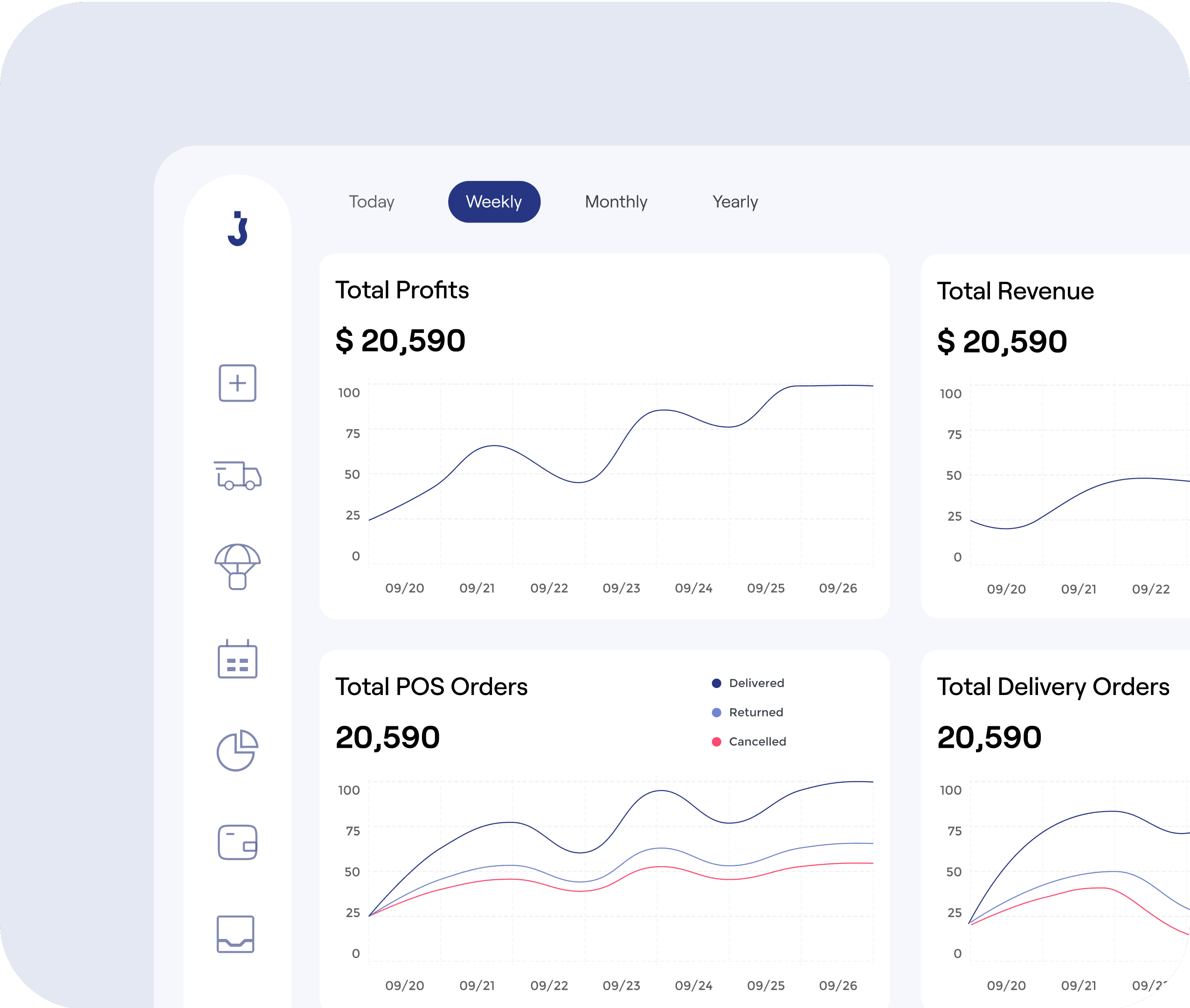 Start JOBR POS during 30-days Free trial Now.
Cashback, Savings, Freedom, that's JOBR Wallet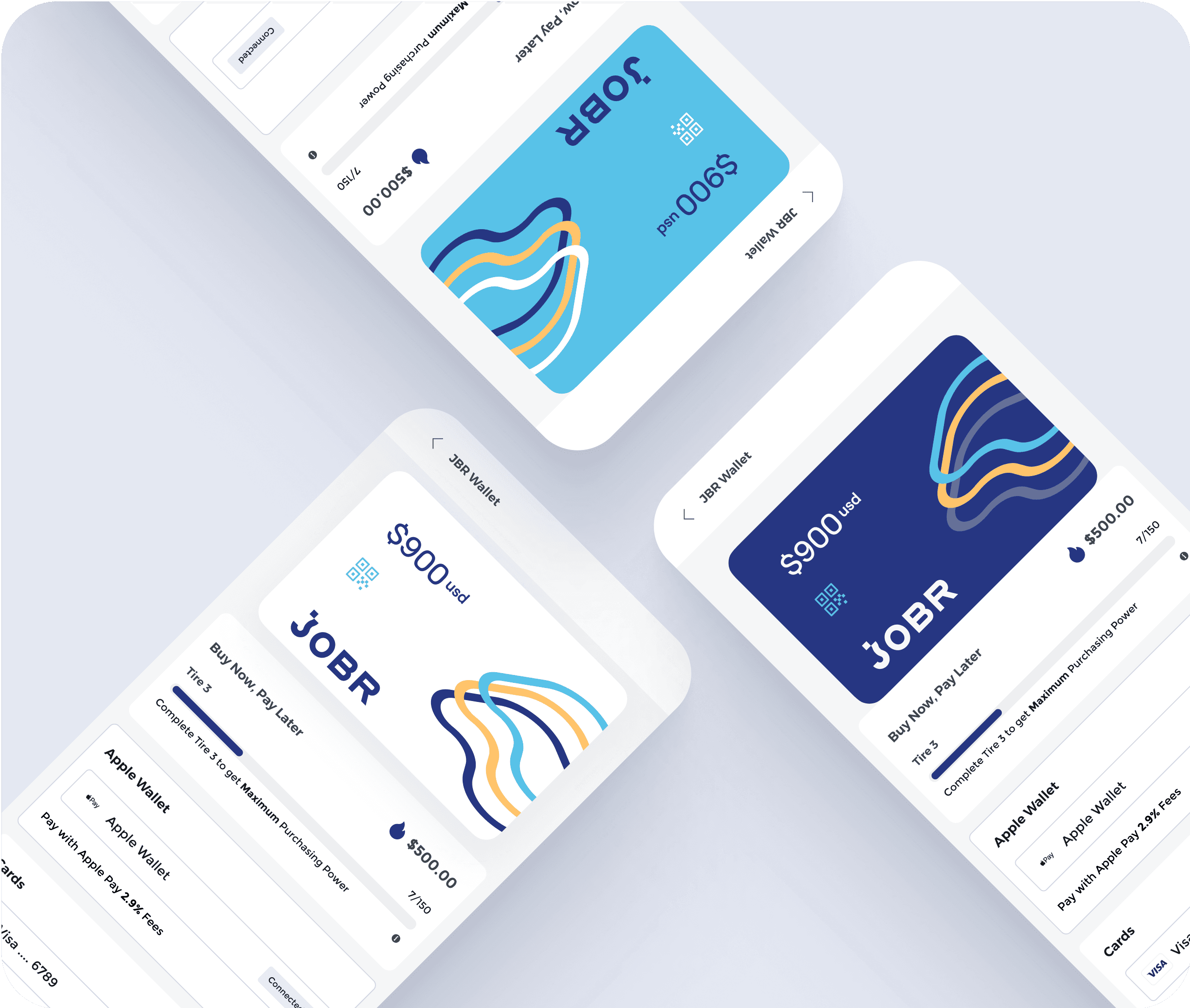 Transform Your Delivery Operations with JOBR Driver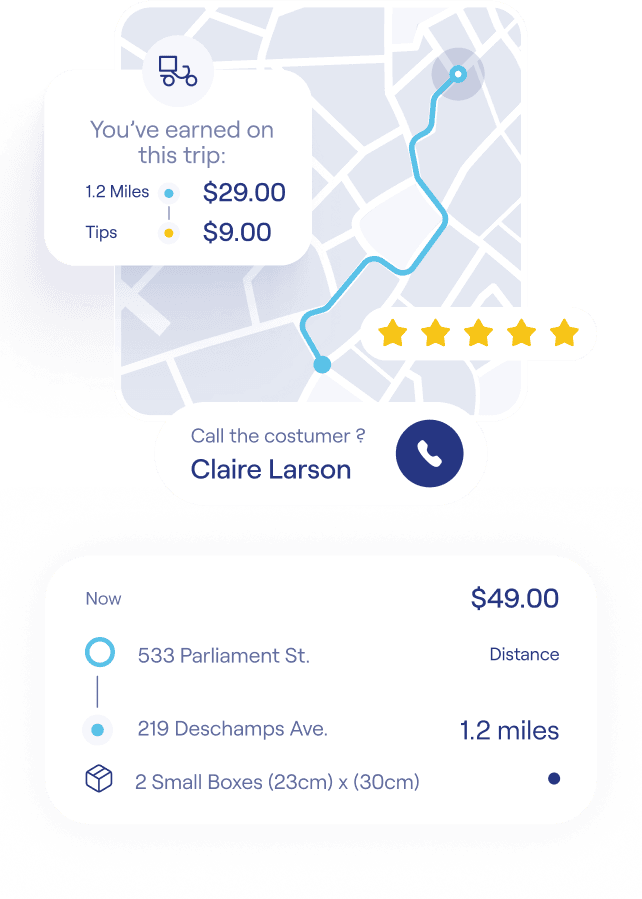 Start your 30-days Free trial. Limited Offer
Entire ecosystem under one platform. That's JOBR.
Unified
Platform.
Seamlessly manage business, finances, and deliveries from one integrated hub.
Data-Driven
Insights
Leverage actionable analytics for better informed and strategic decisions.
Global
Network.
Connect and collaborate with suppliers, retailers, drivers, and consumers worldwide.
Scalability &
Security.
Tools designed to scale from start-up to enterprise, backed by industry-leading security.
Thriving with JOBR: Voices from Businesses of All Sizes